Russian-speaking guide in England
Looking for a professional qualified Russian-speaking guide in London? Then you're home..
Private tours, London museums and galleries, castles and English countryside are my specialty and life passion.
Planning to visit England? Going to London for holidays?
I can help you build best schedules and routes, learn all there is to know about England, explore Royal parks, modern art galleries and daily life of British aristocracy.
I can build up a highly customized and engaging tours for 3 to 7 days for your entire family.
You have already arrived in London and made up your mind? Then let's start right away. Your curiosity jointly with my city expertise are key to success.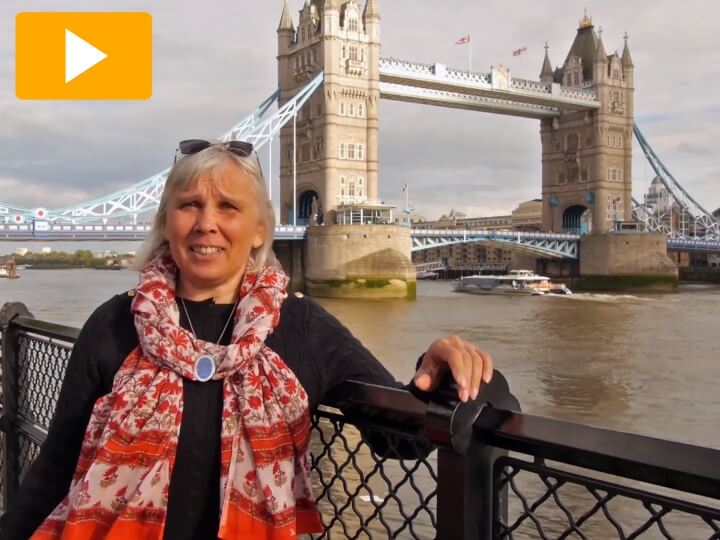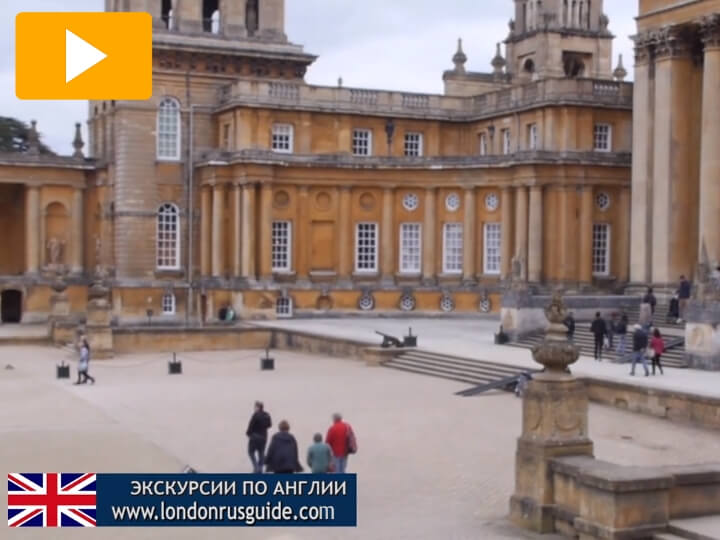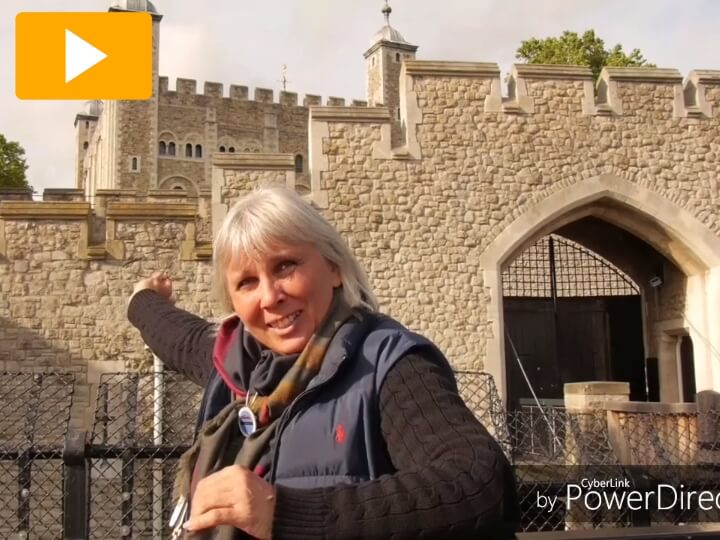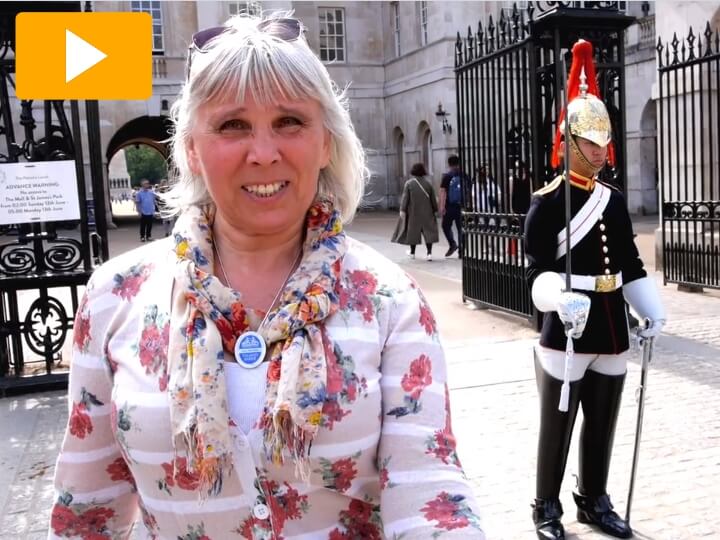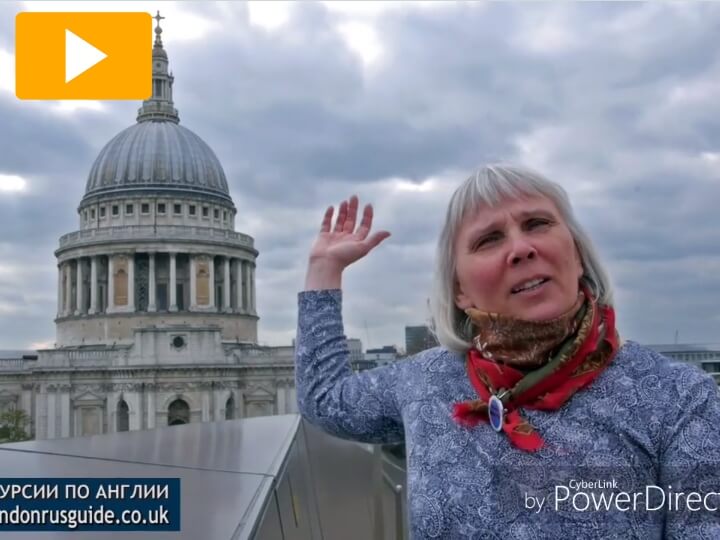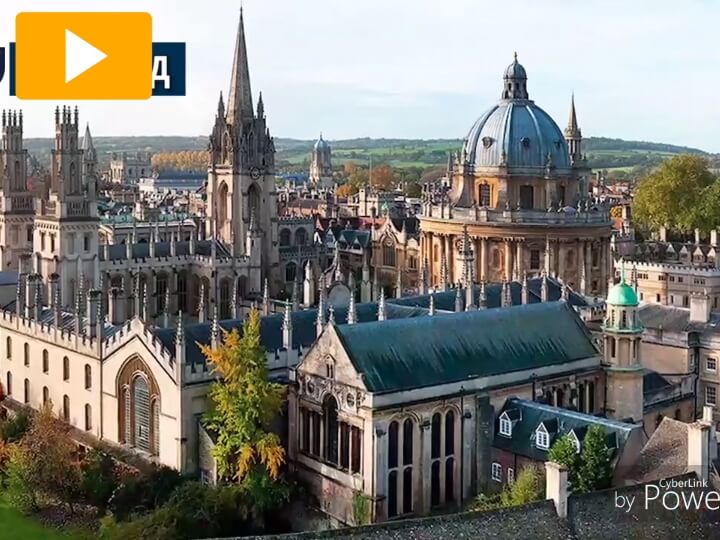 Liudmila Saburova
Expertise matters. I'm not a "self proclaimed" guide – I actually studied 2 years at the London Institute of Tourist Guiding and have been certified as the "Blue Badge Guide" – we have to maintain our qualification and passed several very serious exams. We get exclusive access to legendary Westminster Abbey where all British monarchs were crowned (non-qualified guides are not allowed to bring tourists there), and to show the Crown Jewels at the Tower of London.
Personality matters. Feel free to explore my YouTube videos to check if my voice and style fits your needs. Most of websites sell standard tours, where you can't see the actual guide in person. Personality is the key, especially when you have to listen to and interact with a person for several hours or even days. With me you never get a cold turkey.
Peace of mind matters. I am building customized schedules based on customer needs, not standard "turn-left, turn-right" gobbledygook tours. All your inputs and asks are incorporated into the Trip Program. Order process is extremely simple – press the "Book a Tour" button and fill a simple form, then complete the Paypal transaction. It accepts all major credit cards, transfers money immediately and sends you the confirmation receipt.
Customer focus matters. I'll make sure this trip becomes the best experience for you. Don't hesitate to ask questions – it's my pleasure to respond and help. All questions are reviewed and answered by myself, there is no pre-screening or filtering – all enquiries matter.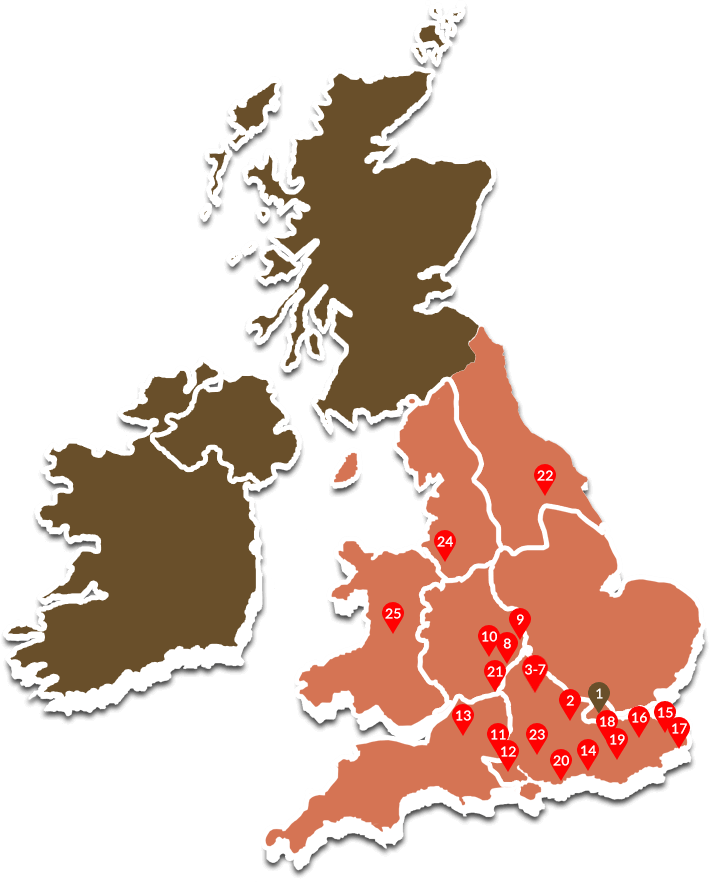 | | |
| --- | --- |
| 1 | London |
| 2 | Windsor Castle, tour to the Royal Residence |
| 3 | Oxford city walk & visit to university colleges |
| 4 | Oxford, Alice in Wonderland |
| 5 | Ashmolean Museum tour |
| 6 | Oxford, Harry Potter walk |
| 7 | Natural History Museum in Oxford |
| 8 | Blenheim Palace, tour to the estate of Dukes of Marlborough |
| 9 | Stratford-upon-Avon, Shakespeare's birthplace |
| 10 | Warwick castle |
| 11 | Stonehenge |
| 12 | Salisbury city walk, Cathedral visit |
| 13 | Bath city walk, Bath Abbey visit & Roman bath tour |
| | |
| --- | --- |
| 14 | Brighton city walk,Royal Pavillion visit |
| 15 | Canterbury city walk, Cathedral visit |
| 16 | Leeds Castle |
| 17 | Dover Castle & White cliffs of Dover |
| 18 | Chartwell, Winston Churchill private house |
| 19 | Hever Castle, birthplace of Anne Bolein |
| 20 | Arundel Castle |
| 21 | Cotswolds & English countryside villages |
| 22 | York |
| 23 | Winchester, Saxon capital, city walk & Cathedral |
| 24 | Liverpool, Beatles story |
| 25 | Wales, Cardiff Castle visit, city tour, visit to National Coal Museum "Big Pit" |
The most popular excursions in England